Workers Compensation for Emotional Distress
Workers Compensation for Emotional Distress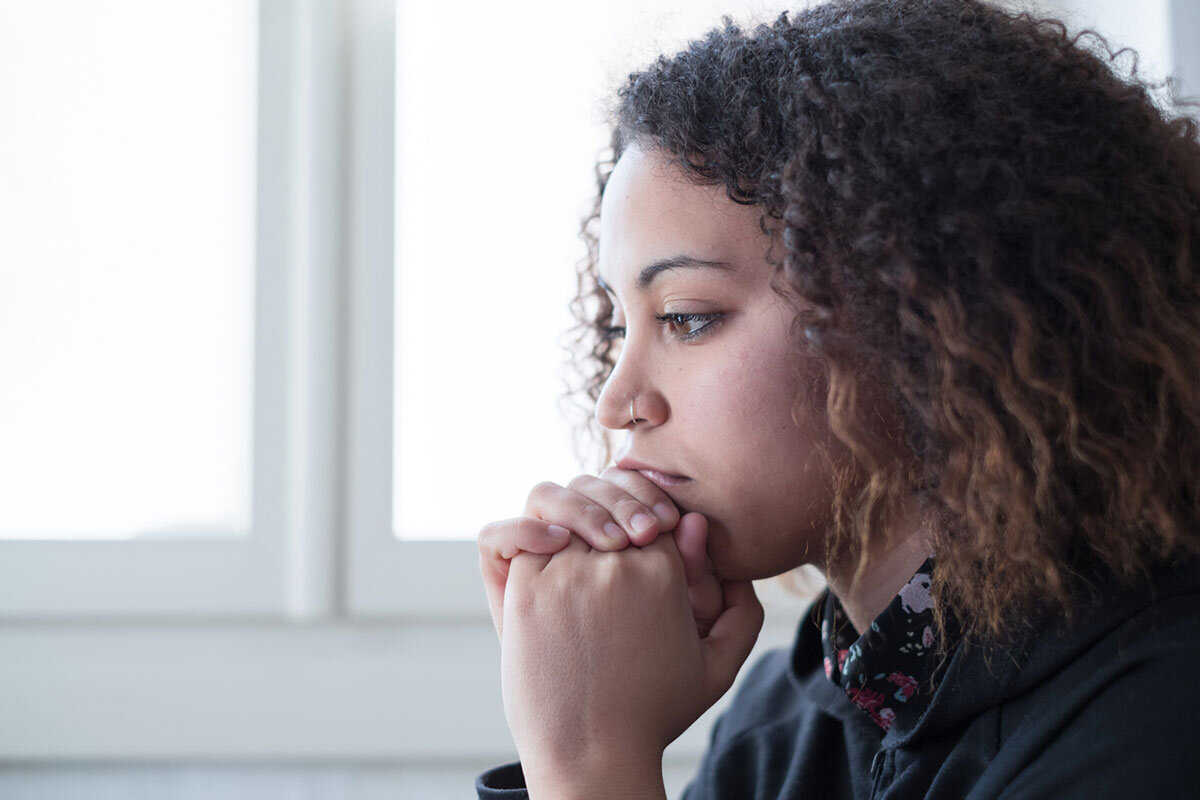 It is nearly impossible to work somewhere and not encounter a little stress during day-to-day activities, but there are times when working conditions can put a tremendous amount of stress on someone's plate. If your workplace environment is enough to make you sick - literally - you might be wondering if you can collect workers' compensation for emotional distress.
Workers' compensation is a type of insurance coverage that business owners in the state of Missouri are required to carry if they employ more than five employees or, if they are a construction business, just one employee. Unlike personal injury, if you are hurt while on the job and collect workers' compensation benefits, you are generally only entitled to economic damages.
Economic damages are those damages that you suffer that wind up costing you money. Things like doctors bills and lost wages are costs that you can recover if you make a claim for workers' compensation.
Collecting for emotional distress
In most cases, a worker would not be able to collect any benefits for damages not resulting in an economic loss. Non economic losses are things like loss of consortium, pain and suffering, and emotional distress.
There are, however, a few exceptions to when you can collect non economic damages when you are injured while working. If you can prove that the emotional distress that you suffered was the result of either intentional acts or the negligence of another individual, then you might be able to sue them in civil court for personal injury.
How to prove an emotional distress claim
It is not easy to prove an emotional distress claim in court. If, however, you are suffering emotionally due to the actions of another person, it is possible to collect. There are three things that you would need to show to prove your case.
The other person acted in a way that was either in willful violation of duty or that they acted with negligent conduct.

You were seriously injured by your emotional distress.

The defendant was directly the cause of your emotional distress.
If your employer is the one who engaged in the conduct that led to your emotional distress, then you might be able to initiate something called a "tort of outrage." If you can show that your employer acted outrageously, that you suffered extreme stress and that your employer's outrageous acts were directly responsible for this extreme distress, you might be able to win your case for personal injury.
Although, in most instances, you can not collect for emotional distress under workers' compensation eligibility, if you can show that someone's actions were outrageous enough to cause your stress, you might be able to sue them in a court of law. It is important to remember, however, that a personal injury suit and a workers' compensation claim are different.
The first place to start to receive compensation for your injuries at work is by consulting with an experienced workers compensation attorney. They can guide you in your claim to get what you are entitled to and help you figure out the best course of action to recover your losses.
Law Office of James M. Hoffmann
2001 S Hanley Rd #325
St. Louis, MO
63144
Phone: (314) 361-4300
Legal Articles Additional Disclaimer
Lawyer.com is not a law firm and does not offer legal advice. Content posted on Lawyer.com is the sole responsibility of the person from whom such content originated and is not reviewed or commented on by Lawyer.com. The application of law to any set of facts is a highly specialized skill, practiced by lawyers and often dependent on jurisdiction. Content on the site of a legal nature may or may not be accurate for a particular state or jurisdiction and may largely depend on specific circumstances surrounding individual cases, which may or may not be consistent with your circumstances or may no longer be up-to-date to the extent that laws have changed since posting. Legal articles therefore are for review as general research and for use in helping to gauge a lawyer's expertise on a matter. If you are seeking specific legal advice, Lawyer.com recommends that you contact a lawyer to review your specific issues. See Lawyer.com's full Terms of Use for more information.