Workers Compensation for Missouri Healthcare Workers
Workers Compensation for Missouri Healthcare Workers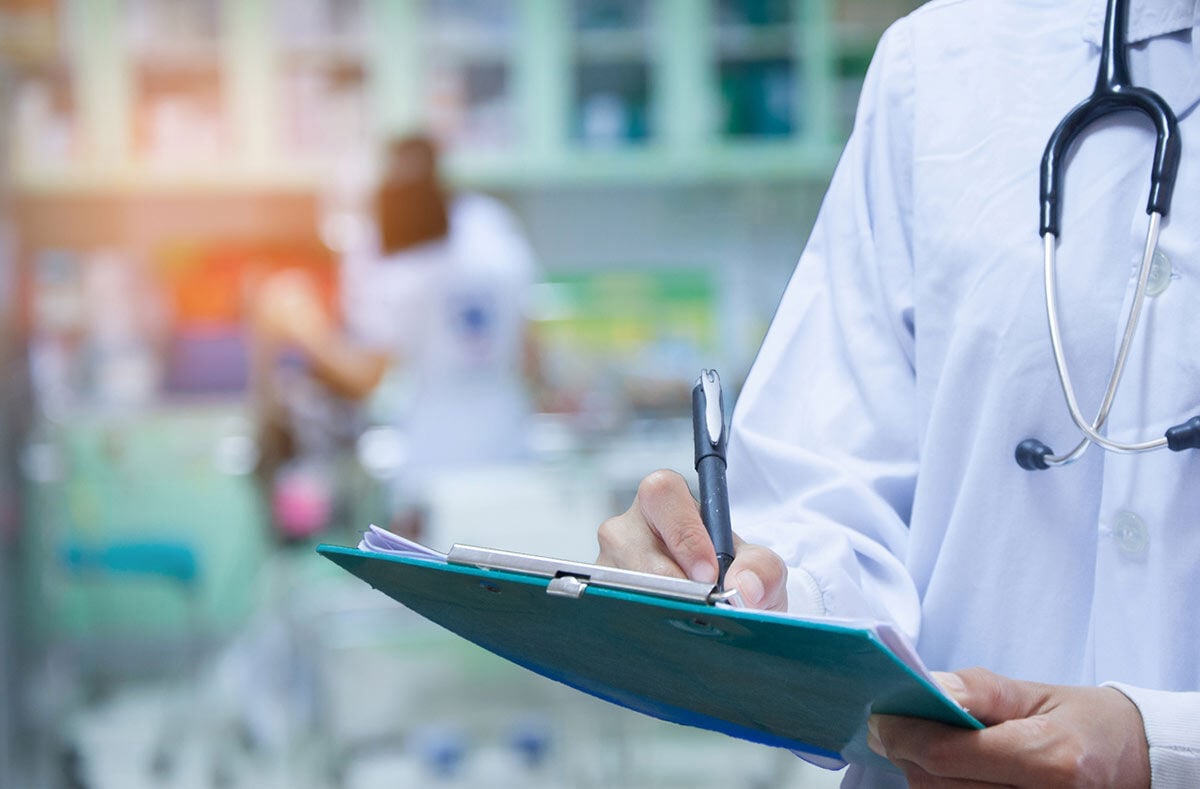 According to the latest data, 13,898 workers compensation claims were made in Missouri in 2017. The ones coming from the healthcare and social assistance sector accounted for 11.5% of them, the second largest group from the entire list. A higher percentage than that was only scored by people from the manufacturing industry, with 16.3% of total claims.
The numbers make a lot of sense when you think about it. Hospital workers are far more likely to sustain an injury or get sick as a result of work-related activities. According to the Missouri law, they are eligible for compensation.
But what about antibiotic-resistant bacteria?
What Does the Law Say?
According to the Missouri workers compensation legislation, employers must carry this insurance policy if they have more than five employees. Farm laborers, some real estate agents, or domestic workers are among the exception from the rule.
Therefore, medical staff is generally eligible for workers compensation, and hospitals must carry these policies to ensure the safety of their employees. However, filling these claims is not as straightforward in some cases.
Sometimes, it is clear that an employee's injury or disease is a result of their work. For instance, if a nurse slips on an unmarked wet floor, gets hurt, and has to miss work for a few days, then she can benefit from workers compensation. Other issues might require extra effort to prove causality between the injury and the work environment.
That is precisely the problem with medical personnel filing a claim for contacting antibiotic-resistant bacteria like MRSA (Methicillin-resistant Staphylococcus aureus). It is no news that people in the medical industry have a high risk of being exposed to potent bacteria such as the one mentioned above, but the infection isn't exclusive to those working in the medical field.
As such, while you are eligible to get workers compensation for your health issue, you'll have to prove the infection was contracted while at work, and not another environment. Because of that, you'll most likely have to provide evidence of causality, in which case you should consider speaking with a St. Louis workers compensation attorney.
Can the Claim Be Denied?
In short, yes. Insurance companies will analyze the claim and see whether it merits compensation payments. It's very important to make sure your claim forms have no mistakes, and that your medical file is complete. If they are not, it can serve as grounds for denial.
An experienced lawyer can put together the necessary evidence to prove you should receive workers compensation. If you still get denied, they can take the case over at the Missouri Division of Workers' Compensation and ask for a reevaluation.
Proving your infection was contracted within the scope of your employment will be difficult, but not an impossible task. An experienced St. Louis work injury lawyer can successfully argue in your favor, provide sufficient evidence and even bring in staff testimony to support your claims.
Legal Articles Additional Disclaimer
Lawyer.com is not a law firm and does not offer legal advice. Content posted on Lawyer.com is the sole responsibility of the person from whom such content originated and is not reviewed or commented on by Lawyer.com. The application of law to any set of facts is a highly specialized skill, practiced by lawyers and often dependent on jurisdiction. Content on the site of a legal nature may or may not be accurate for a particular state or jurisdiction and may largely depend on specific circumstances surrounding individual cases, which may or may not be consistent with your circumstances or may no longer be up-to-date to the extent that laws have changed since posting. Legal articles therefore are for review as general research and for use in helping to gauge a lawyer's expertise on a matter. If you are seeking specific legal advice, Lawyer.com recommends that you contact a lawyer to review your specific issues. See Lawyer.com's full Terms of Use for more information.