3 Commons Injuries Suffered by Auto Mechanics in Missouri
3 Commons Injuries Suffered by Auto Mechanics in Missouri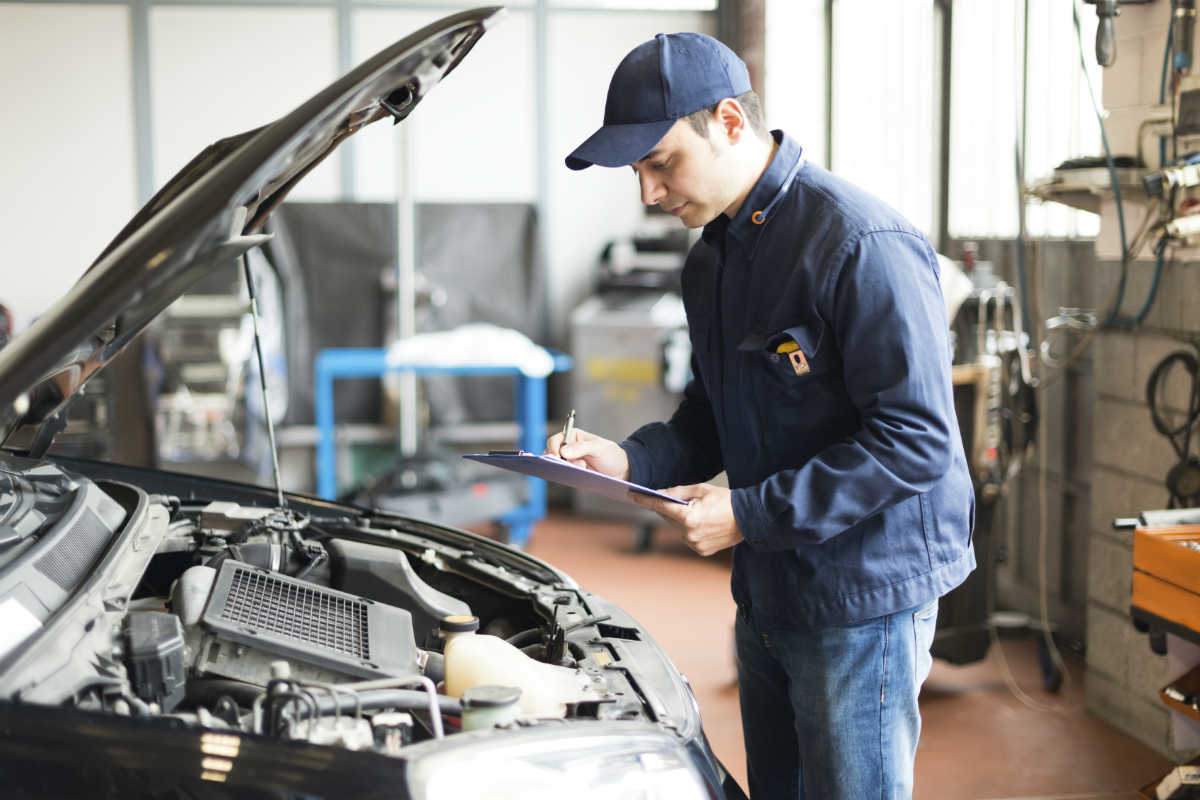 Despite the safety precautions taken by many mechanics and their employers, many of these injuries are almost unavoidable. In this post, we will discuss
three of the most common injuries suffered by auto mechanics
.
Burns & Cuts
As mechanics are well aware, equipment often tips or falls over. This can lead to very sudden and serious injuries, such as
cuts and burns
. In fact, these injuries accounted for about 45% of all injuries reported by mechanics in 2005.
Additionally, injuries involving cuts were the most common injury reported by mechanics publish in the Journal of Industrial Health in 2011.
Cumulative Trauma Disorders
These injuries are often caused by
overexertion
. Due to the fact that mechanics often need to lift heavy objects, they may spend much time straining their muscles, bent over, or maintaining poor posture throughout the day. As a result they may suffer cumulative trauma disorders, such as muscle pulls, wrist injuries, spinal injuries, back sprains, elbow injuries, ulnar nerve entrapment, or carpal tunnel syndrome. The Bureau of Labor Statistics states that 1 out of every 5 injuries reported in 2005 was some form of
repetitive stress
.
Toxic Injuries
Mechanics are susceptible to long-term conditions caused by
chemical exposure
. For example, some auto parts may contain asbestos, which can trigger dangerous respiratory diseases, including cancer. OSHA reports that contact with lead could lead to anemia, neurological disorders, kidney diseases, and even death.
These are just 3 of the common injuries and illnesses that are often suffered by auto mechanics. If you or a loved one have been injured on the job or have suffered an occupational illness, you deserve to receive
all
of the workers compensation benefits you are entitled to under Missouri law. Get in touch with an experienced
workers compensation attorney
at the Law Office of James M. Hoffmann today to schedule a free consultation. Call us 24/7, day or night, at (314) 361-4300 for a free case evaluation.
Legal Articles Additional Disclaimer
Lawyer.com is not a law firm and does not offer legal advice. Content posted on Lawyer.com is the sole responsibility of the person from whom such content originated and is not reviewed or commented on by Lawyer.com. The application of law to any set of facts is a highly specialized skill, practiced by lawyers and often dependent on jurisdiction. Content on the site of a legal nature may or may not be accurate for a particular state or jurisdiction and may largely depend on specific circumstances surrounding individual cases, which may or may not be consistent with your circumstances or may no longer be up-to-date to the extent that laws have changed since posting. Legal articles therefore are for review as general research and for use in helping to gauge a lawyer's expertise on a matter. If you are seeking specific legal advice, Lawyer.com recommends that you contact a lawyer to review your specific issues. See Lawyer.com's full Terms of Use for more information.