3 Things You Can Do to Protect Your Workers Compensation Claim
3 Things You Can Do to Protect Your Workers Compensation Claim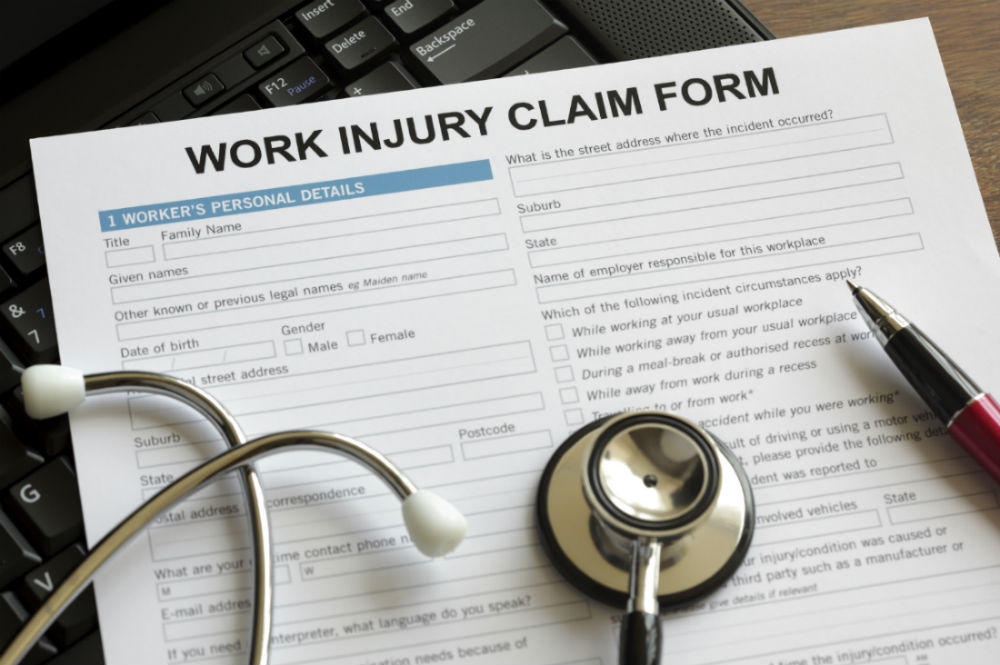 Organizations like OSHA have undoubtedly made the workplace a safer and healthier environment for Missouri workers. However, workplace injuries continue to threaten workers both young and old. Despite the fact that there are
Missouri laws set in place to support and help workers who have been injured on the job
, thousands of workers each year are denied benefits or only receive a fraction of what they are entitled to.
If you or a loved one have been injured on the job, you should be receiving ALL of the benefits you are entitled to. Here are 3 things you can do right from the start to protect your right to compensation.
Report Your Injury
The first thing you should do if you have been injured on the job is to report your injury to your employer or supervisor. In Missouri you have 30 days to report a
sudden
injury or 30 days to report a repetitive use injury once you learn your job has caused it.
-- See also: STEP ONE: Document Everything

Seek Medical Attention
Even if your injury seems minor, it is important to seek medical attention.
This is your legal right.
If the injury is an
emergency
, permission is not necessary to receive treatment.
Speak With a Workers Compensation Attorney
It is very likely that from the moment you begin seeking compensation you will be up against a billion dollar insurance company seeking to minimize or deny your claim. To gain more than even footing, it is important to speak with a
Missouri workers compensation attorney
who understands how to protect your legal right to compensation.
The Law Office of James M. Hoffmann has a strong history of helping injured Missouri workers get the financial compensation and medical attention that they need following a work injury. Please call us today to schedule a free consultation - (314) 361-4300.
Legal Articles Additional Disclaimer
Lawyer.com is not a law firm and does not offer legal advice. Content posted on Lawyer.com is the sole responsibility of the person from whom such content originated and is not reviewed or commented on by Lawyer.com. The application of law to any set of facts is a highly specialized skill, practiced by lawyers and often dependent on jurisdiction. Content on the site of a legal nature may or may not be accurate for a particular state or jurisdiction and may largely depend on specific circumstances surrounding individual cases, which may or may not be consistent with your circumstances or may no longer be up-to-date to the extent that laws have changed since posting. Legal articles therefore are for review as general research and for use in helping to gauge a lawyer's expertise on a matter. If you are seeking specific legal advice, Lawyer.com recommends that you contact a lawyer to review your specific issues. See Lawyer.com's full Terms of Use for more information.