Can I Lose My Job If a Work Injury Was My Fault?
Can I Lose My Job If a Work Injury Was My Fault?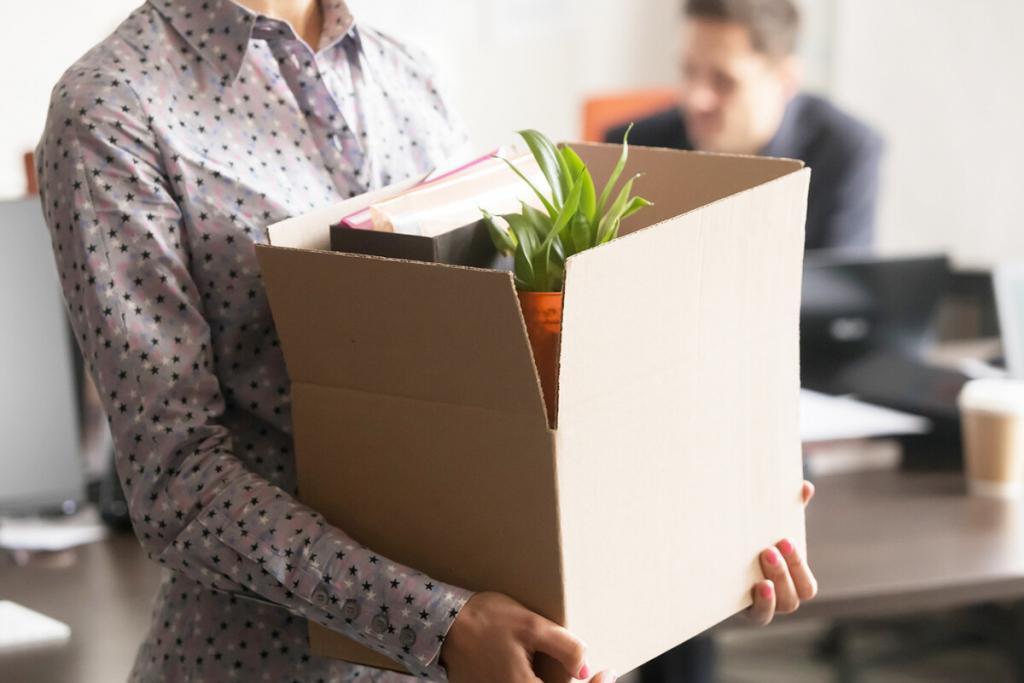 Workplace injuries can happen in any industry, at all turns. When Missouri workers get hurt, they have the option of filing a worker's comp claim and receiving medical treatment, and other benefits, without needing to pay for it themselves.
However, few Missouri workers know exactly how this program works and what are its limitations. For instance, many workers may ask themselves if they can be fired if the injury is completely their fault.
Understanding How the Program Works
When it comes to worker's compensation, the issues of liability or negligence aren't necessarily relevant in awarding compensation or not. Meaning, your employer takes out this form of insurance as a way to protect both you and the company in the event of an accident.
What does this mean?
It means that whether the accident was your fault or not is beside the point. Accidents can sometimes happen because of the smallest mistake, and though you are responsible for that mistake, you are still legally entitled to receive worker's comp.
It works in your employer's favor too. If, for instance, the accident is caused by your employer as it generally prevents personal injury lawsuits.
Can You Get Fired?
This issue is more complex, and the exact details of your situation can make or break the case. You cannot get fired for receiving worker's comp, even if it's a result of your own negligence. Part of the state's program is to also ensure that injured workers can return to their job after a workplace injury.
However, you can get fired if, for example, your actions didn't just result in personal injuries, but also other co-workers caught in the crossfire. Your employer can argue that because you put others in danger with your actions, you should not return to your job.
Remember, in Missouri, employment termination is at-will unless your contract stipulates otherwise. This means your employer has the right to terminate your contract without necessarily needing a specific reason, as long as they don't violate your civil rights.
It means you cannot be fired because of who you are (gender, race, sexual orientation, religion), or the fact that you got injured and are filing for worker's compensation.
Do You Need a Lawyer?
Wrongful termination is a complex issue, especially considering that unless you have proof the employer violated your rights by firing you, they are free to terminate any contract they choose. However, the details should be discussed with an experienced St. Louis workers compensation attorney.
Law Office of James M. Hoffmann
2001 S Hanley Rd #325
St. Louis, MO
63144
Phone: (314) 361-4300
Legal Articles Additional Disclaimer
Lawyer.com is not a law firm and does not offer legal advice. Content posted on Lawyer.com is the sole responsibility of the person from whom such content originated and is not reviewed or commented on by Lawyer.com. The application of law to any set of facts is a highly specialized skill, practiced by lawyers and often dependent on jurisdiction. Content on the site of a legal nature may or may not be accurate for a particular state or jurisdiction and may largely depend on specific circumstances surrounding individual cases, which may or may not be consistent with your circumstances or may no longer be up-to-date to the extent that laws have changed since posting. Legal articles therefore are for review as general research and for use in helping to gauge a lawyer's expertise on a matter. If you are seeking specific legal advice, Lawyer.com recommends that you contact a lawyer to review your specific issues. See Lawyer.com's full Terms of Use for more information.