Lead Poisoning: Are Missouri Construction Workers and Their Families at Risk?
Lead Poisoning: Are Missouri Construction Workers and Their Families at Risk?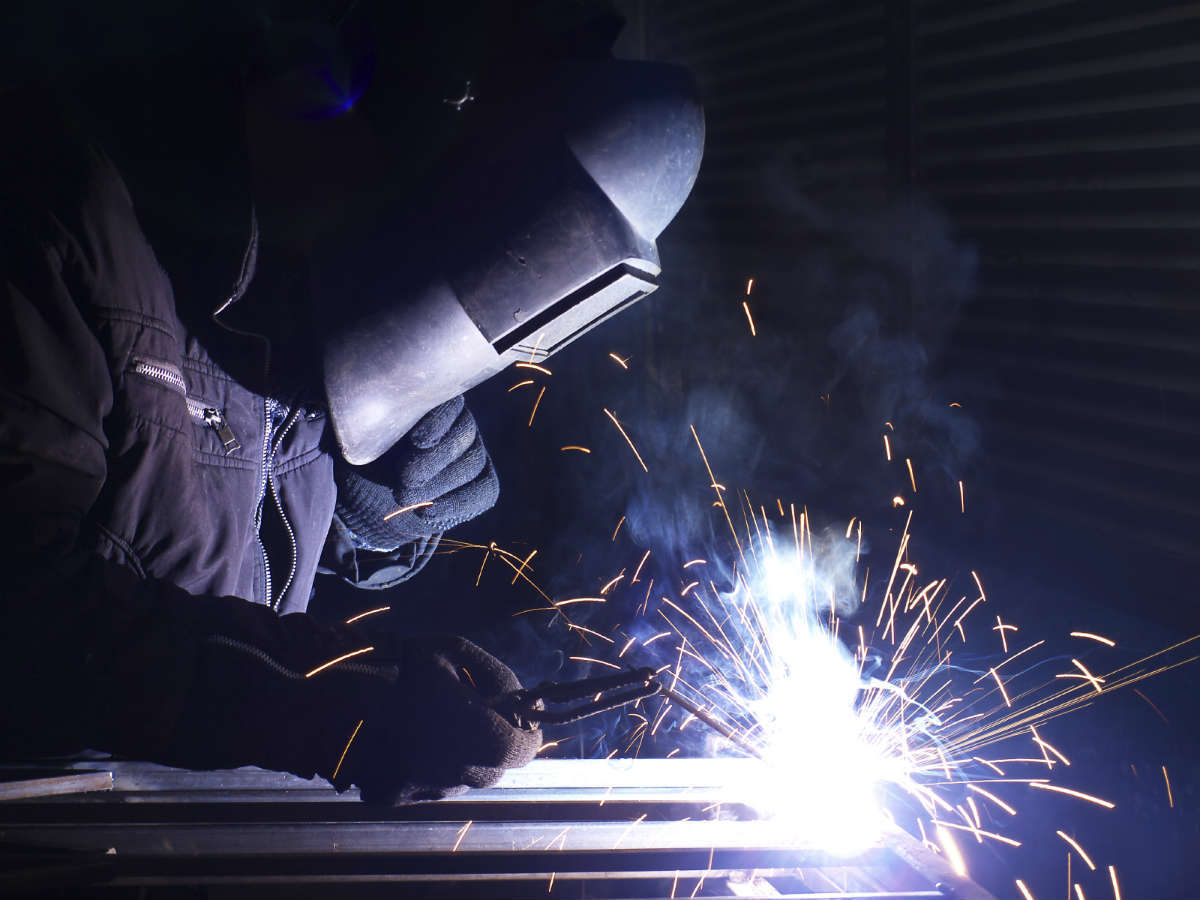 Of the many risks that construction workers face every day at work, one of the deadliest involves exposure to harmful substances such as lead. What makes things worse is that they can bring lead home on their work tools and clothes, exposing their family to this deadly chemical and causing lifelong physical, learning and behavior problems. In this post, our St. Louis workers compensation lawyer will discuss how construction workers and their families face the risk of lead poisoning.
Types of workers at greatest risk of suffering lead poisoning
Many types of workers involved in construction work are exposed to a high risk of lead poisoning. Workers often ingest lead by inhaling it as fumes, mist or dust. However, they can also swallow lead dust when eating, smoking or drinking. Although lead is banned from household use, it is still found in many materials used in construction worksites. Some of the lead containing construction materials may include:
Roofs

Electrical conduits

Cornices

Tank linings

Soft solder used to solder copper pipe joints and tin plates

Lead based paints used on railroads, bridges, ships, and other steel structures
Some workers who face highest risk of being exposed to lead include:
Ironworkers

Painters

Demolition workers

Laborers working on lead containing structures
Other types of construction workers who face the risk of lead poisoning include:
Heating and air conditioning workers

Plumbers

Electricians

Carpenters

Renovation and home improvement workers
Workers may face the risk of lead poisoning during the various processes involved in construction work. Some of these processes include:
Abrasive blasting

Lead burning

Cutting, welding and burning while working on steel structures

Using lead containing mortar products

Cleaning power tools with or without a dust collection system

Using power tools such as sanders, needle guns, heat guns and grinders

Rivet busting

Removing or moving abrasive blasting enclosures

Manual sanding and scraping

Cleaning up jobs in lead-contaminated work areas

Manual demolishing of structures

Spray painting or painting using lead-based paints
Lead exposure in the workplace can lead to some very serious occupational illnesses, some of which can be life threatening. If you are a construction worker who is exposed to lead on the job, you should take appropriate steps to protect your family. This includes showering and washing before you return home from work. Make sure not to bring your work clothes home or wash them separately from those of other family members. Remember, even a small mistake on your part can expose your family to this harmful substance.
Long term exposure to lead can cause permanent damage. It can affect the brain, reproductive system and kidneys. If you have developed an occupational illness as a result of exposure to lead in the workplace, you may be entitled to Missouri workers compensation benefits. Get in touch with an experienced St. Louis workers compensation attorney at the Law Office of James M. Hoffmann today at (314) 361-4300.
Legal Articles Additional Disclaimer
Lawyer.com is not a law firm and does not offer legal advice. Content posted on Lawyer.com is the sole responsibility of the person from whom such content originated and is not reviewed or commented on by Lawyer.com. The application of law to any set of facts is a highly specialized skill, practiced by lawyers and often dependent on jurisdiction. Content on the site of a legal nature may or may not be accurate for a particular state or jurisdiction and may largely depend on specific circumstances surrounding individual cases, which may or may not be consistent with your circumstances or may no longer be up-to-date to the extent that laws have changed since posting. Legal articles therefore are for review as general research and for use in helping to gauge a lawyer's expertise on a matter. If you are seeking specific legal advice, Lawyer.com recommends that you contact a lawyer to review your specific issues. See Lawyer.com's full Terms of Use for more information.