New Requirements for Reporting St. Louis Work-Related Injuries
New Requirements for Reporting St. Louis Work-Related Injuries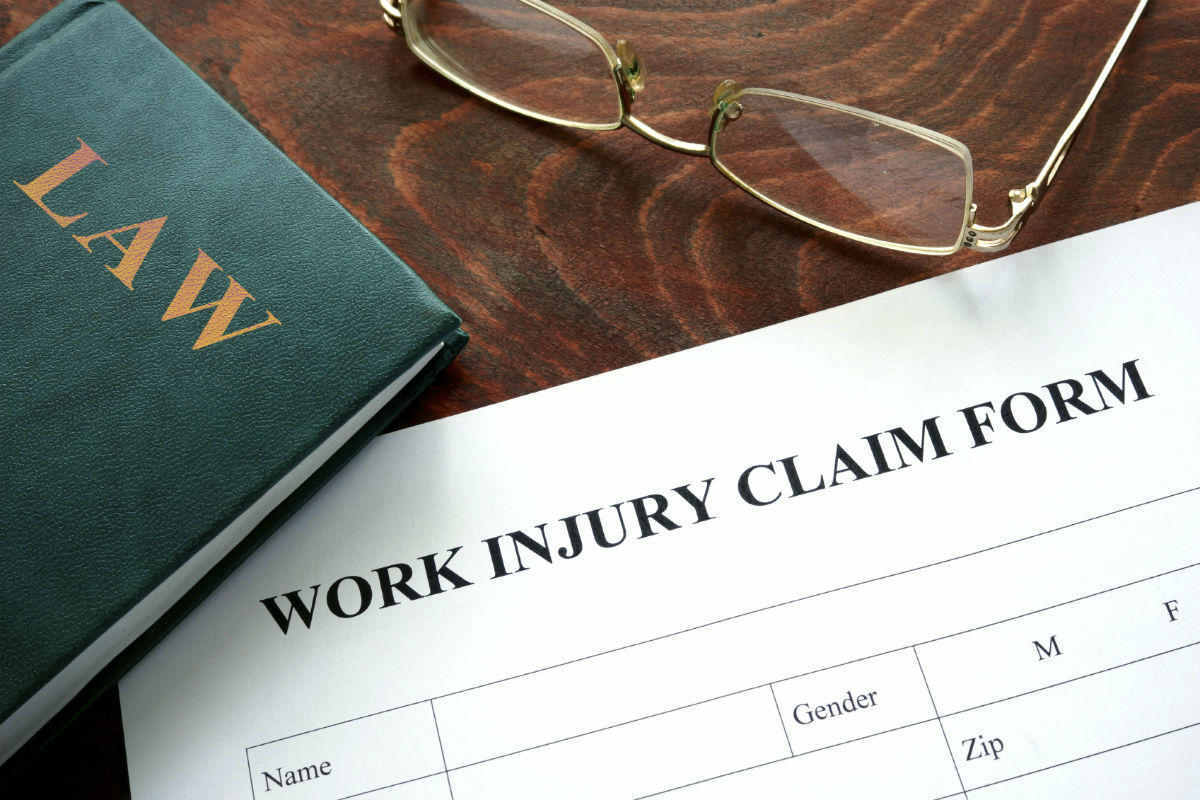 Studies have shown that more than 3 million people suffer injuries or become sick at workplace annually in the United States. Unfortunately, these injuries do not just affect the worker, they also affect their families and loved ones, especially when the injuries cause permanent disability or death.
That's why it is in the best interest of everyone that employers and employees focus on making sure that the workplace is safe and that injury risks are minimized. The Department of Labor's Occupational Safety and Health Administration (OSHA) requires employers to gather information related to workplace injuries so that the information can be reviewed, analyzed, and guidelines can be issued if necessary to increase worker safety. Until recently, this data pertaining to employers and their safety records was not easily available. However, thanks to a pending rule change by Occupational Safety and Health Administration (OSHA), this could change in the coming months.
These new requirements are primarily focused on employers in industries where the risk of injuries is high. They will be required to collect information as they did in the past, and submit it to OSHA for publishing on the public-accessed OSHA website. Starting August 10, current and potential employees can look up records to see how often accidents happen in a particular workplace. Additionally, the people from OSHA believe that the public posting of work-related injuries will motivate these companies to take actions that are necessary in reducing worker injuries.
While the reports would be posted online, there would be no names or dates mentioned, but the details of what happened would be published. This new rule provides for workers to report their injuries to OSHA without any fear of retaliation. With greater transparency and disclosure, OSHA hopes to reduce the number of work related accidents even as more workers join the American workforce annually.
In spite of all the new rules and regulations, and initiatives of OSHA, workplace accidents cannot be completely prevented. Some jobs such as factory work, construction, healthcare, assembly line positions, and others have a high risk of injury that cannot be completely eliminated. However, with all of the new standards and the goals set by OSHA to increase worker safety, employees who get hurt on the job are encouraged to report their injury and obtain reasonable compensation.
Workers who get injured while performing their duty at the workplace are generally entitled to workers compensation benefits. They can receive medical benefits, and a part of their weekly wages. However, in the event that their employer refuses to act on the injury report, or threatens to retaliate, you should not fear, and instead seek advice and legal help from a competent St Louis worker compensation lawyer. An attorney at the Law Office of James M. Hoffmann can help you pursue your claim for compensation. Call (314) 361-4300 to schedule a free consultation.
Legal Articles Additional Disclaimer
Lawyer.com is not a law firm and does not offer legal advice. Content posted on Lawyer.com is the sole responsibility of the person from whom such content originated and is not reviewed or commented on by Lawyer.com. The application of law to any set of facts is a highly specialized skill, practiced by lawyers and often dependent on jurisdiction. Content on the site of a legal nature may or may not be accurate for a particular state or jurisdiction and may largely depend on specific circumstances surrounding individual cases, which may or may not be consistent with your circumstances or may no longer be up-to-date to the extent that laws have changed since posting. Legal articles therefore are for review as general research and for use in helping to gauge a lawyer's expertise on a matter. If you are seeking specific legal advice, Lawyer.com recommends that you contact a lawyer to review your specific issues. See Lawyer.com's full Terms of Use for more information.