OSHA and Workplace Rights - St. Louis Workers Compensation Attorney
OSHA and Workplace Rights - St. Louis Workers Compensation Attorney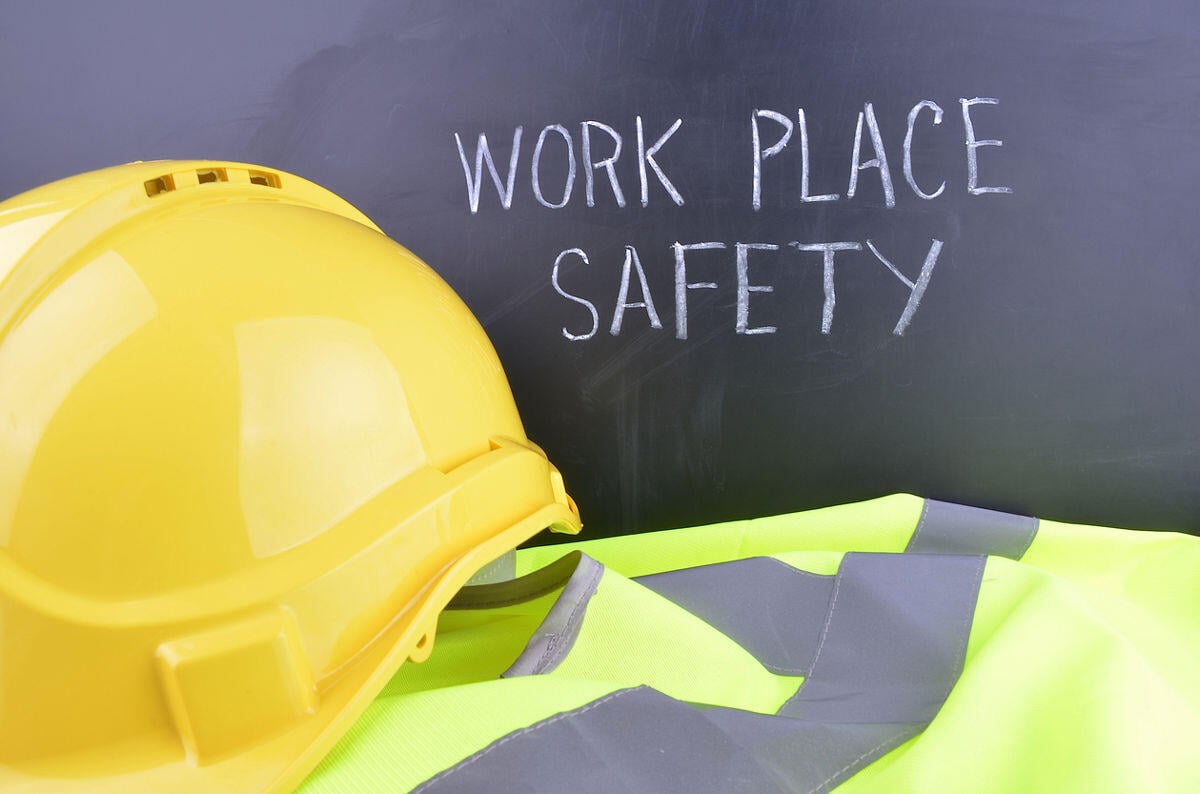 The Occupational Safety and Health Act of 1970 was introduced in order to protect the rights of the workforce employed in the United States . According to the act, all workers are entitled to a safe work environment, and a job that is free from any serious and recognizable hazards. Likewise, the Act emphasizes that all employers should comply with the safety standards and regulations laid down by the Occupational Safety and Health Administration (OSHA).
Often, workers are not aware of these rights. In this post, our St. Louis work injury lawyer will educate workers about their basic rights.
OSHA workplace rights for employees
As mentioned above, OSHA stands to protect the workplace rights of every employee to have a safe and hazard-free work environment. Every industry is different, therefore the standards imposed are different for different industries. OSHA broadly classifies industries into four categories –
General Industry

Maritime

Agriculture
The safety standards required by OSHA differ from group to group, however there are a few broad ranges of hazards too that include protection from falls, limiting an employee's exposure to pollution like noise pollution, chemical, etc. OSHA also is responsible for providing employers for different types pf PPE (Personal protection Equipment), free of charge.
Employees also have the responsibility of reporting violations to OSHA. Moreover, all employees have the right to immediately stop working if they are under imminent threat and danger. They can file a complaint with OSHA and request an inspection. Apart from these, every employee has the right to attend the inspections conducted by OSHA, meet privately with the inspector and request a copy of the report for reviewing purposes, without the fear of any consequences or action from the employer.
The employer's responsibilities
On the other hand of the spectrum lies the employer's responsibility to provide employees with a work environment that is free from hazards and to enforce and comply with the standards set by the OSHA. Notifying OSHA about any accidents is another important aspect. Employers also have certain duties and responsibilities as under OSHA. They are –
Display the worker rights as laid down by OSHA in a clear visible location so that all employers can read and understand them.

Ensure that their workplace is free from hazards and complies with the standards set down by OSHA, as applicable.

Conduct tests to determine if the workplace has any potential hazards, and notify employees of the same.

Conduct training on safety and OSHA rules and regulations.

Provide employees with OSHA inspection reports if required
Workers Compensation Benefits
Many workers are not even aware that they are entitled to workers compensation and that they can claim medical and lost wage benefits after a workplace injury.
The amount and the duration will depend on the extent of the injuries and whether the injury has resulted in a permanent or temporary disability. Moreover, if the employer is found to have violated OSHA safety standards that have resulted in the injury, the injured employer can claim additional damages. These violations have to be proven. Therefore employees injured at work should always seek assistance of a St. Louis workers compensation lawyer at the Law Office of James M. Hoffmann.
Call (314) 361-4300 for a free consultation.

Legal Articles Additional Disclaimer
Lawyer.com is not a law firm and does not offer legal advice. Content posted on Lawyer.com is the sole responsibility of the person from whom such content originated and is not reviewed or commented on by Lawyer.com. The application of law to any set of facts is a highly specialized skill, practiced by lawyers and often dependent on jurisdiction. Content on the site of a legal nature may or may not be accurate for a particular state or jurisdiction and may largely depend on specific circumstances surrounding individual cases, which may or may not be consistent with your circumstances or may no longer be up-to-date to the extent that laws have changed since posting. Legal articles therefore are for review as general research and for use in helping to gauge a lawyer's expertise on a matter. If you are seeking specific legal advice, Lawyer.com recommends that you contact a lawyer to review your specific issues. See Lawyer.com's full Terms of Use for more information.