Payments for Pre-Existing Injuries: The Missouri Second Injury Fund
Payments for Pre-Existing Injuries: The Missouri Second Injury Fund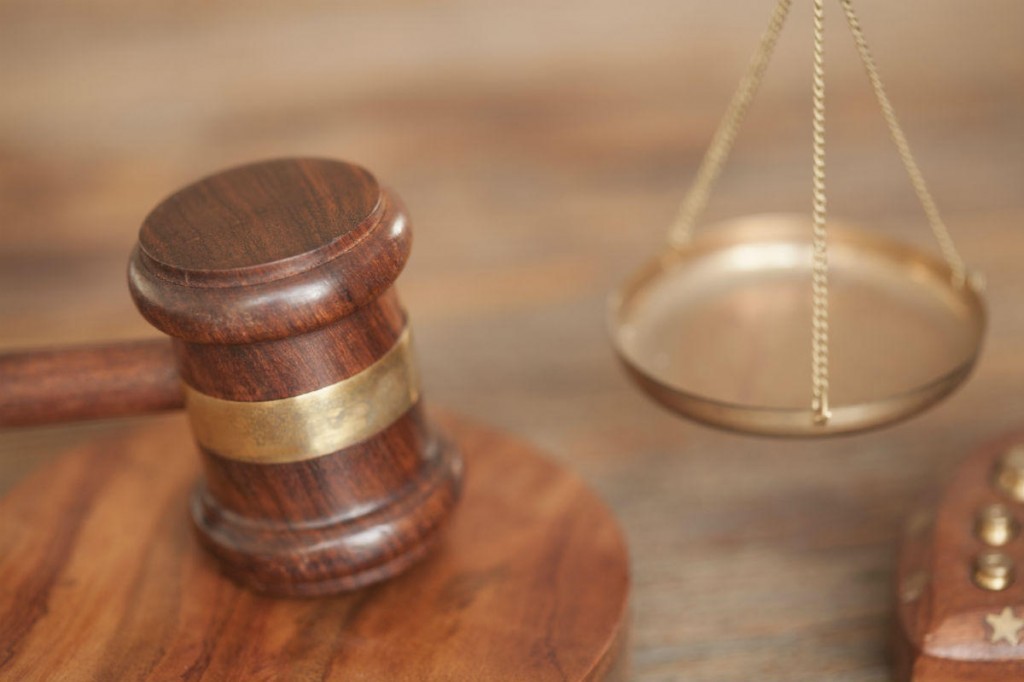 Minor workplace injuries are commonplace on many job sites. The injured are usually back to work in a few days. However, many people have pre-existing injuries that may be worsened or become debilitating when combined with another workplace injury. If this is your situation, you should contact a St. Louis workers compensation attorney soon. These cases can be tricky, but injured individuals with pre-existing injuries may be eligible for workers compensation payments through the Missouri Second Injury Fund if they are unable to work.
What is the Missouri Second Injury Fund?
The Second Injury Fund is a state run fund that exists to help employees that have a pre-existing workplace injury that,when combined with a recent injury, renders them unable to work. After 2005, the fund was essentially empty. Injured workers with valid claims were unable to collect their benefits from the gutted fund. However, in 2014, the legislature revamped the fund, which is up and running again. However, due to this rocky history, claims are often complicated. A St. Louis workers compensation attorney can help you navigate the legalities of the Second Injury Fund.
Who the Second Injury Fund can Help
Because of the changes in the Fund, workers who suffered injures will fall into one of two categories. If you can't remember when your injury occurred, contact a St. Louis workers compensation lawyer who will be able to get the required documentation from your employer or insurance company.
Injury Occurred Before January 1, 2014:
If your most recent injury occurred before January 1st, 2014, you are entitled to a wide range of disability benefits. These include permanent partial disability and permanent total disability benefits. Injured workers are also entitled to death benefits, rehabilitation benefits, indemnity for losses resulting from being unable to work at a second job where the injury did not occur, and medical expenses. Because these claims rest on old injuries and receiving back pay from the fund, again it is best that you contact a St. Loris workers compensation attorney to ensure your rights are protected.
Injury Occurred After January 1, 2014:
Those who suffered their most recent after January 1st, 2014 are entitled to fewer potential benefits. There benefits generally include rehabilitation benefits and permanent total disability. However, there are still many options available for an injured employee. Contact a St. Louis work injury attorney to see what the best options available to you are.
Going Forward
The Second Injury workers compensation fund is a great resource to have. However, it is more complicated than a normal workers compensation case. The fund, in some cases, requires increased proof and more stringent qualifications than a normal case. If you think you may be eligible to receive payments from the Missouri Second Injury Fund, you should contact a St. Louis workers compensation attorney. At the Law Office of James M. Hoffmann, we know how to deal with the intricacies of the Second Injury Fund system to ensure you receive the benefits you are legally entitled to. Give us a call today at (314) 361-4300 for a free case evaluation.
Additional resources:
Legal Articles Additional Disclaimer
Lawyer.com is not a law firm and does not offer legal advice. Content posted on Lawyer.com is the sole responsibility of the person from whom such content originated and is not reviewed or commented on by Lawyer.com. The application of law to any set of facts is a highly specialized skill, practiced by lawyers and often dependent on jurisdiction. Content on the site of a legal nature may or may not be accurate for a particular state or jurisdiction and may largely depend on specific circumstances surrounding individual cases, which may or may not be consistent with your circumstances or may no longer be up-to-date to the extent that laws have changed since posting. Legal articles therefore are for review as general research and for use in helping to gauge a lawyer's expertise on a matter. If you are seeking specific legal advice, Lawyer.com recommends that you contact a lawyer to review your specific issues. See Lawyer.com's full Terms of Use for more information.