What is an Employers' Responsibility in Preventing St. Louis Workplace Accidents?
What is an Employers' Responsibility in Preventing St. Louis Workplace Accidents?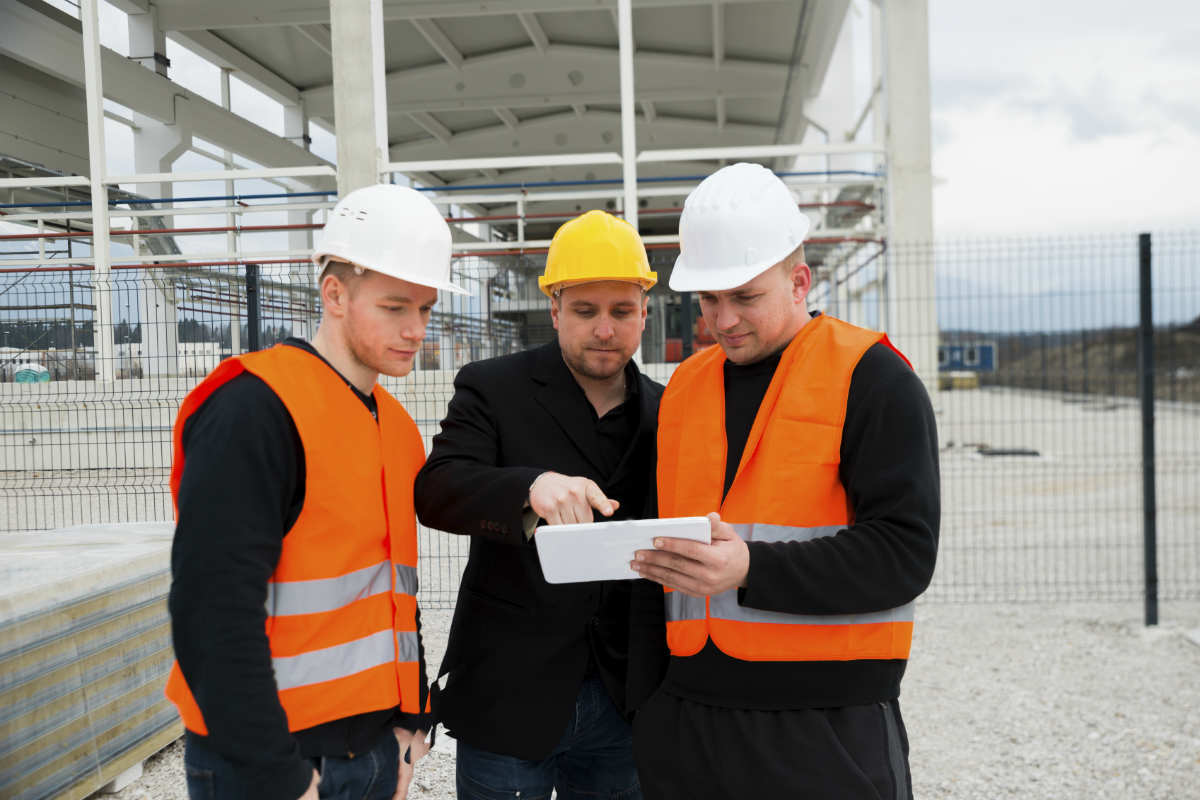 Workplace accidents are a common occurrence across all industries. While some accidents are one-time, unavoidable events, others are preventable and occur because of the negligence of someone. Regardless of the cause of accidents, injured workers have to often bear immense pain, take time off work for recovery, and in some cases, they become disabled for the rest of their life. Ensuring workplace safety requires a collective effort, however, the primary responsibility to keep the workplace free of all dangers lies with the employer. In this post, our St. Louis work injury lawyers will educate you on the responsibilities St. Louis employers have to keep the workplace safe.
It is the responsibility of employers to prevent workplace injuries whenever possible by maintaining a hazard-free workplace. The Occupational Safety and Health Administration (OSHA) has put in place guidelines that employers should follow to maintaining workplace safety, and prevent many worker injuries.
OSHA Guidelines
OSHA guidelines are intended to help employers understand what they need to do in order to keep the workplace as hazard free as possible, and also what to do in case a worker gets injured. Some of the most important OSHA guidelines that employers are required to follow include:
Regularly evaluate workplace condition to make sure they meet OSHA guidelines for the industry the employer operates in

Ensureworkers have reasonable access to necessary safety equipment and make sure that this safety equipment is available to the workers and is properly maintained

Warn workers of potential hazards with the help of proper labeling and signage

Put in place a training protocol in order to educate workers about potential hazards in the workplace, and how these hazards can be avoided

Notify OSHA within 8 hours of any work related fatality that occurs in the workplace, or within 24 hours for hospitalizations resulting from a workplace injury, amputations or the loss of an eye

Maintain proper records of all work-related injuries and illnesses reported by workers

Observe the worker's right to report non-compliance with OSHA standards without discrimination
What should a worker do if he/she suffers a workplace injury due to the employer's failure to follow OSHA safety guidelines?
Work related injuries regardless of how minor or serious they are, should be reported to the employer. You may be entitled to workers compensation benefits to cover your medical bills and wage loss resulting from the injury. However, if the work related injury occurred because your employer failed to follow the OSHA guidelines on workplace safety, you may have more than a workers compensation claim.
If you think your injury is a result of non-compliance with OSHA guidelines, you should get in touch with an experienced St. Louis workers comp attorney at the Law Office of James M. Hoffmann. We can evaluate your claim for free and help you understand what your legal options are moving forward. Call (314) 361-4300 today to schedule a free consultation.
Legal Articles Additional Disclaimer
Lawyer.com is not a law firm and does not offer legal advice. Content posted on Lawyer.com is the sole responsibility of the person from whom such content originated and is not reviewed or commented on by Lawyer.com. The application of law to any set of facts is a highly specialized skill, practiced by lawyers and often dependent on jurisdiction. Content on the site of a legal nature may or may not be accurate for a particular state or jurisdiction and may largely depend on specific circumstances surrounding individual cases, which may or may not be consistent with your circumstances or may no longer be up-to-date to the extent that laws have changed since posting. Legal articles therefore are for review as general research and for use in helping to gauge a lawyer's expertise on a matter. If you are seeking specific legal advice, Lawyer.com recommends that you contact a lawyer to review your specific issues. See Lawyer.com's full Terms of Use for more information.