What is Workers Compensation Fraud? - St. Louis Work Injury Lawyer
What is Workers Compensation Fraud? - St. Louis Work Injury Lawyer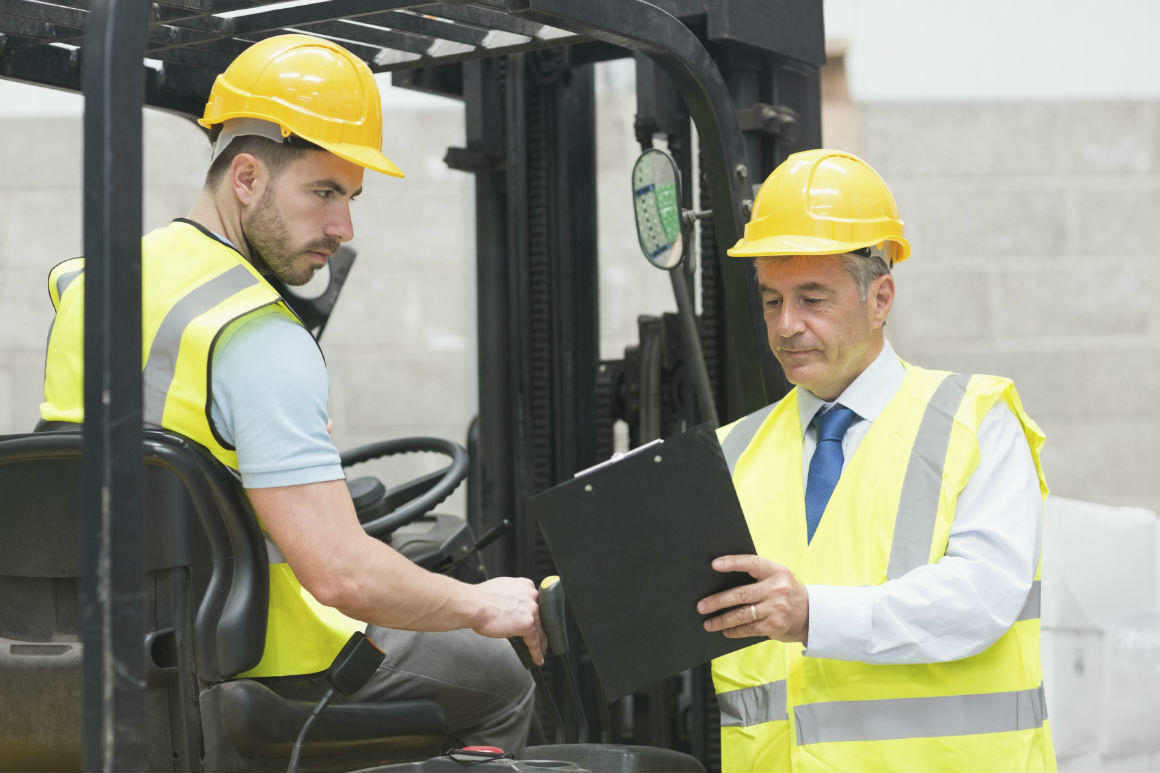 When you file a claim for workers' compensation, you have an obligation to tell the truth and to be honest - not just about what happened, but about the extent of your injuries. Unfortunately, not all employees follow those obligations. There are ways that both employers and employees may attempt to defraud the workers' compensation system, to the detriment of everyone. The more claims that are made, the more the insurance premiums go up. The entire system works best when everyone takes care of their rights and responsibilities - but this is not a perfect world.
There are common ways that both employers and employees attempt to either "cash in" when they are injured, or to deny a valid claim to limit a company's liability and loss. If you are filing for workers' compensation in Missouri, having a St. Louis workers' compensation lawyer in your corner is imperative to limit the chances that you will fall prey.
The most common ways that employers commit workers' compensation fraud are:
Trying to lower their workers' compensation premiums by sending false information related to their payroll and employees
Unwittingly garnishing money out of their employees' paychecks to cover the cost of paying for their workers' compensation premiums
Ignoring the mandatory requirements, not having workers' compensation coverage at all, or denying coverage to workers based on things that aren't real, like the status of an employer or failure to notify, even when a worker did follow the proper chain of command.
If you are an employee and feel as if you are being defrauded by your employer, it is crucial to speak with a St. Louis workers' compensation lawyer to protect yourself. It is in your best interests to have a lawyer on your side to negotiate with a workers' compensation insurance carrier, regardless of whether your claim has been denied or not.

Since there are several steps that you have to take to get your claim approved, having a professional guide you through the process to get all that you are entitled to is essential. A St. Louis workers' compensation lawyer at the Law Office of James M. Hoffmann can help you understand what you are legally entitled under Missouri law. Give us a call 24/7 for a FREE case evaluation.
Law Office of James M. Hoffmann
2001 S Hanley Rd #325
St. Louis, MO
63144
Phone: (314) 361-4300
Legal Articles Additional Disclaimer
Lawyer.com is not a law firm and does not offer legal advice. Content posted on Lawyer.com is the sole responsibility of the person from whom such content originated and is not reviewed or commented on by Lawyer.com. The application of law to any set of facts is a highly specialized skill, practiced by lawyers and often dependent on jurisdiction. Content on the site of a legal nature may or may not be accurate for a particular state or jurisdiction and may largely depend on specific circumstances surrounding individual cases, which may or may not be consistent with your circumstances or may no longer be up-to-date to the extent that laws have changed since posting. Legal articles therefore are for review as general research and for use in helping to gauge a lawyer's expertise on a matter. If you are seeking specific legal advice, Lawyer.com recommends that you contact a lawyer to review your specific issues. See Lawyer.com's full Terms of Use for more information.