What to Do in a Hit and Run Car Accident
What to Do in a Hit and Run Car Accident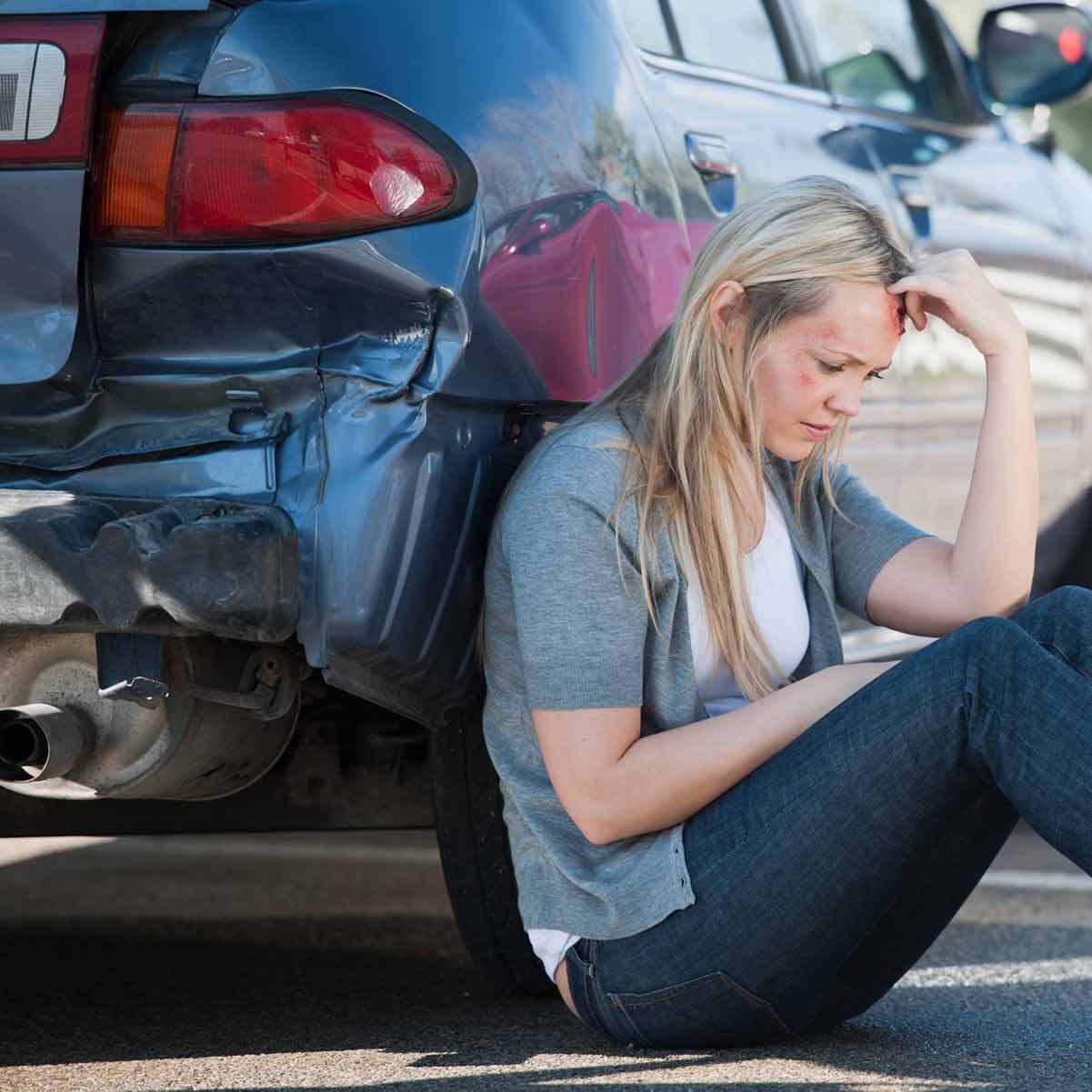 According to NHTSA, there were an estimated 737,100 hit-and-run car accidents in 2015 alone. That's roughly 2,019 hit-and-run accidents every day. With such an alarming number of hit-and-run accidents, it's understandable to have concerns about what to do after a hit-and-run accident.
What Should You Do After a Hit-And-Run Accident?
The first thing you should do after a hit-and-run is call the police. Informing the authorities can help arrest the responsible party and ensure anyone injured gets prompt medical attention. It'll also initiate the documentation process that you can use to make your insurance claim.
Secondly, speak with a Bronx car accident attorney. Filing a claim after a hit-and-run case is often a complicated process. However, with an experienced attorney by your side, you can avoid mistakes that many hit-and-run victims make.
How a Car Accident Attorney Can Help After a Hit-And-Run Accident
1. Work Closely With the Police
Your attorney can work with the police to inquire about the hit-and-run driver in homes and businesses near the accident scene.
2. Check Nearby Cameras
Surveillance cameras in nearby homes and businesses can help you identify the negligent driver. However, obtaining this footage can be complicated - some people may not be willing to allow access to their footage storage.
Your attorney can obtain a warrant, access the footage, and look for anything that might help locate the driver.
3. Get More Details from the Department of Motor Vehicles
Armed with the license plate details, your attorney can ask the police to get the hit-and-run driver's name, photo, and address from the New York Department of Motor Vehicles.
4. Interview Eye Witnesses
Eyewitnesses who saw the accident can describe the car's make, model, and license plate. Your attorney can use this information to help locate the negligent driver.
5. Review the Dash Camera
A dash camera can be a game-changer when locating a hit-and-run driver. If you are involved in a hit-and-run accident, the camera may record the negligent driver causing the accident and, most importantly, their car make, model, and license plate.
Equally important, a dashcam may also show the direction the driver took. All of this information, can help authorities to locate the reckless driver.
Speak With a Car Accident Lawyer
If you're involved in a hit-and-run auto crash, don't panic. After calling the police and seeking medical attention, speak with a car accident lawyer at the Apicella & Schlesinger Law Firm for a free case evaluation.
Legal Articles Additional Disclaimer
Lawyer.com is not a law firm and does not offer legal advice. Content posted on Lawyer.com is the sole responsibility of the person from whom such content originated and is not reviewed or commented on by Lawyer.com. The application of law to any set of facts is a highly specialized skill, practiced by lawyers and often dependent on jurisdiction. Content on the site of a legal nature may or may not be accurate for a particular state or jurisdiction and may largely depend on specific circumstances surrounding individual cases, which may or may not be consistent with your circumstances or may no longer be up-to-date to the extent that laws have changed since posting. Legal articles therefore are for review as general research and for use in helping to gauge a lawyer's expertise on a matter. If you are seeking specific legal advice, Lawyer.com recommends that you contact a lawyer to review your specific issues. See Lawyer.com's full Terms of Use for more information.