Compensation for a Traumatic Brain Injury After an Automobile Accident
Compensation for a Traumatic Brain Injury After an Automobile Accident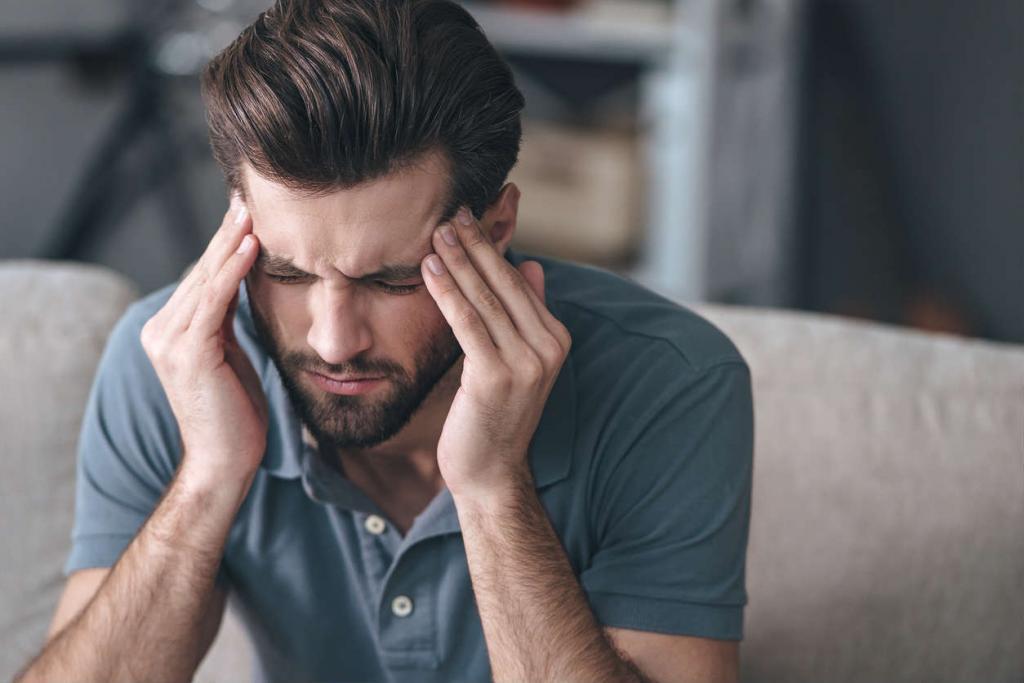 A common injury a lot of people experience following a car accident is trauma to the head, which can come in various different forms. A traumatic brain injury (TBI), whether mild or severe is a serious ailment that should be investigated thoroughly.
A TBI is considered mild if a person loses consciousness for less than 30 minutes - anything over that, and the doctors may classify it as severe. In most cases, TBIs are mild, but their symptoms can persist.
How to Recognize a Mild TBI
You should seek medical attention at once after a car crash to see the full extent of your injuries. TBIs can show up later, but a doctor could spot the initial signs.
Some common symptoms of mild TBI include:
Coordination issues;

Depression;

Excessive sleeping;

Mild memory loss;

Nausea;

Seizures.
Though the symptoms that mild TBIs cause are nothing to ignore, with the right treatment it is possible to make a full recovery. It's vital, however, to recognize the signs as soon as they appear. If you have any worries, you should discuss them with your doctor.
Should You be Compensated?
Yes. Even if they are not considered severe, mild TBIs can still have a negative effect on a person's life, and they do require medical treatment. If the condition resulted from a car collision, then you are, by law, entitled to compensation from the party responsible for the accident.
However, it is known that the symptoms of TBI can even take days to appear, and many people fail to make the connection between their injury and the car accident. Fractures or other evident injuries are a lot more common in car accident claims because it is easier to establish the causality between the car crash and the injury.
But by working with a St. Louis car accident lawyer, you could do the same for TBIs as well. Your lawyer will most likely recommend seeking medical help for any symptoms you have (like changes in personality or sleeping patterns. A doctor could diagnose the TBI and link it to the car accident.
This is the first piece of evidence that backs up your claim and gets you one step closer to compensation. Medical evidence is very important in car accident cases, and as such, it is recommended not to avoid a medical consultation.
What Should You Do?
Even a mild TBI is nothing to ignore. Brain injuries are very serious and can have lasting effects if left untreated, so if you notice any common symptoms of a TBI it's imperative to seek medical attention at once
Then, you may want to seek compensation for your injuries. Reach out to a St. Louis car accident lawyer and talk with them about your case. An experienced lawyer will help you gather sufficient evidence to win your case, and negotiate a better settlement with the insurance company. Give The Hoffmann Law Firm, L.L.C. a call 24/7 for a FREE consultation :: (314) 361-4242
Legal Articles Additional Disclaimer
Lawyer.com is not a law firm and does not offer legal advice. Content posted on Lawyer.com is the sole responsibility of the person from whom such content originated and is not reviewed or commented on by Lawyer.com. The application of law to any set of facts is a highly specialized skill, practiced by lawyers and often dependent on jurisdiction. Content on the site of a legal nature may or may not be accurate for a particular state or jurisdiction and may largely depend on specific circumstances surrounding individual cases, which may or may not be consistent with your circumstances or may no longer be up-to-date to the extent that laws have changed since posting. Legal articles therefore are for review as general research and for use in helping to gauge a lawyer's expertise on a matter. If you are seeking specific legal advice, Lawyer.com recommends that you contact a lawyer to review your specific issues. See Lawyer.com's full Terms of Use for more information.