St. Louis Car Accident Attorney Discusses Listening to Music While Driving
St. Louis Car Accident Attorney Discusses Listening to Music While Driving
Can listening to music while driving increase the risk of a car accident?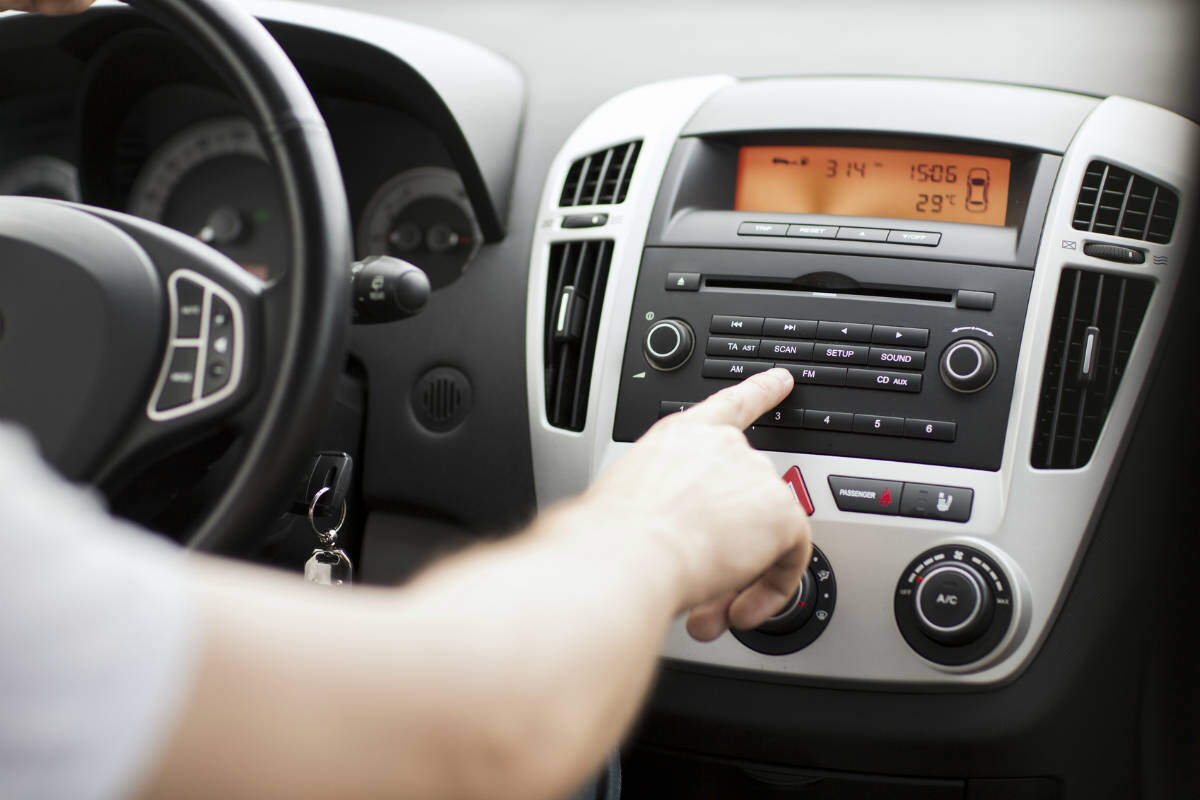 The first thing many drivers do after they start their vehicle is put on some music. However, not many drivers realize that listening to music while driving can have a negative impact on their driving habits. A study was conducted in England to determine just how music impacts driving habits, especially in relation to aggressive behavior, speeding, and recklessness. In this post, our St. Louis car accident attorney will discuss the results of this study.
Findings of the study
As we said, the study was conducted to determine if music affected driving habits. The study was sponsored by an insurance website. For the purpose of study, four men and women were made to drive 500 miles each. The driver was instructed to drive in complete silence for the first 250 miles, and for the last 250 miles of the trip, the drivers listened to various types of music.
While the drivers listened to music, the researchers monitored and tracked factors such as acceleration, braking habits, speed, and other driving behaviors. Video was also taken of each driver, which was then assessed by psychologists for interpretation. It was concluded that different types of music impacted the driver's behavior. Rock music and hip hop seemed most dangerous when it comes to affecting driving abilities.
The psychologist who analyzed the video footage found that the music that is upbeat or noisy increases the heart rate. When the heart rate increases, excitement also increases, and you tend to concentrate more on the music than on the road ahead.
It was also found that if the drivers are forced to listen to music that they do not like, they tend to get stressed, and this stress has a negative impact on their driving abilities.
While the study has made some interesting revelations, the results can by no means be used to reflect the behavior of society as a whole, because the sample size is too small. However, we cannot deny the fact that listening to music that excites can definitely have an adverse effect on the person's driving habits. So, while driving, it may be a good idea to avoid music that can negatively affect your ability to drive safely.
Injured in a St. Louis car accident?
If you or someone close to you has been injured in a car accident caused by an overly aggressive or reckless driver, you may have a personal injury claim. You may be able to recover your medical bills, repair costs, and other costs associated with the accident. However, to ensure that you get rightful compensation for your losses, you should seek services of a competent and experienced St. Louis accident lawyer. An attorney at The Hoffmann Law Firm, L.L.C. in St. Louis, Missouri can protect your rights and help recover adequate compensation. Call (314) 361-4242 to schedule a free and private consultation.
Legal Articles Additional Disclaimer
Lawyer.com is not a law firm and does not offer legal advice. Content posted on Lawyer.com is the sole responsibility of the person from whom such content originated and is not reviewed or commented on by Lawyer.com. The application of law to any set of facts is a highly specialized skill, practiced by lawyers and often dependent on jurisdiction. Content on the site of a legal nature may or may not be accurate for a particular state or jurisdiction and may largely depend on specific circumstances surrounding individual cases, which may or may not be consistent with your circumstances or may no longer be up-to-date to the extent that laws have changed since posting. Legal articles therefore are for review as general research and for use in helping to gauge a lawyer's expertise on a matter. If you are seeking specific legal advice, Lawyer.com recommends that you contact a lawyer to review your specific issues. See Lawyer.com's full Terms of Use for more information.